Happy (Hype) Halloween!
Last night Hype celebrated Halloween in costume with our Salem, NH neighbors and awesome creative team (who designed our fabulous website), 36creative. From Halloween-y treats to a spooky photo booth, goons, goblins to a giant yellow banana we had it all!
Check out all the ghoulish fun here (maybe you'll find some inspiration for your costume this year!): https://goo.gl/BkKc5i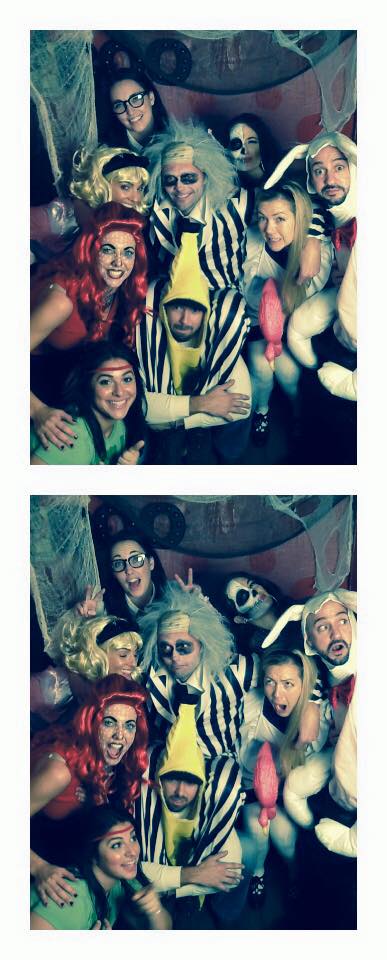 Still need ideas of what to wear?! Check out: The Most Popular Halloween Costume In Every State, Via Google
If we follow this, we should've had a Sarah Sanderson at Hype West Coast, Mr. Smee at Hype South and a member of KISS at Hype East Coast!