Extending the On-site Experience
There is nothing that defines Experiential Marketing more than its name- it is all about the EXPERIENCE. But the experience can be cut short if there isn't some sort of engagement on-site that helps the experience live on with the consumer beyond the activation.
Here are Hype's 3 quick tips on creating a lasting experience during your activations:
1. Giveaways:
Free giveaways and promotional prizes are a great way to leave the consumer with a tangible takeaway from your event. However, choosing the right giveaway for your event can be costly and challenging if you do not have your consumer in mind.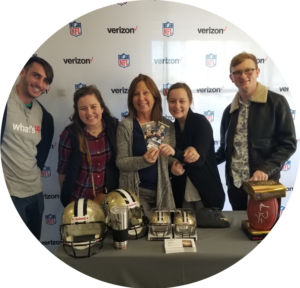 2. Create a Contest:
Piggybacking off the giveaways- for the most part, your attendees will prefer larger prizes to less significant ones, like stress balls and pens. If there is a challenge or competition to win more significant premium items, that interaction gamifies the experience, which engages users further and creates more of a buzz after the event is complete!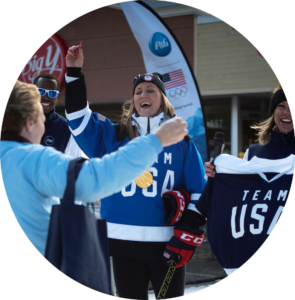 3. Sampling- Let's face it, people LOVE free food (or drinks)! Free samples leave a lasting impression with event attendees and followed by a push to sale (like a coupon) extends the experience beyond the footprint.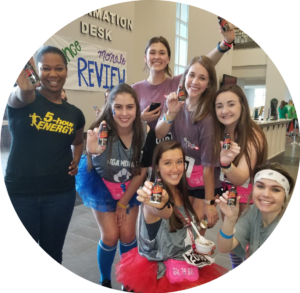 Ready to elevate your on-site experience? Give us a call and we'll get started right away on your next experiential marketing campaign!