Why Choose An Event Staffing Agency?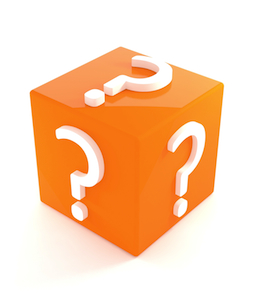 The Hype Agency started out as an event staffing agency working hand-in-hand with event marketing agencies needing brand ambassadors to connect with their clients' target demographics. As Hype evolved over time, it has also become a one-stop-execution-agency-shop facilitating all aspects of event staffing, such as handling event staff in the field, ensuring that vehicles are branded, creating the proper look and feel for the whole program, securing the necessary permits, and more. When clients come to us for services like recruiting brand ambassadors, they walk away with more than they realized, because we are determined to see their projects through.
What makes The Hype Agency stand out from other event staffing agencies? For one, our brand ambassadors know how to utilize social media and apps on their cell phones to benefit the brand they're promoting. Additionally, we invest the time to understand our clients' needs so that we can best match our attractive, outgoing, friendly, knowledgeable, and energetic brand ambassadors with their target demographics. Many event staffing agencies out there just look for bodies to fill a space, but Hype understands the value of researching a brand thoroughly to relate the message accordingly through the right brand ambassadors. In addition, we have a strong marketing background and therefore understand the importance of working with producers and account managers of different brands to get as much information as possible about the purpose, objective, and outcome of each campaign.
Our process for choosing the right brand ambassadors for projects is very selective to ensure that they can communicate the brand's message directly to the consumer to and relate to them effectively. What sets us apart the most from our competitors is that we have someone on staff to create brand ambassador style sheets so we can easily put together what the brand ambassador of a future campaign should look and act like.
When you choose The Hype Agency, you choose an agency that will take more off your plate so that you can keep building your brand!
photo credit: © smackthat / photoxpress