10 Habits of Successful Experiential Campaigns: Pull at the Heart Strings
Back in 2016, Hype partnered with Truth Collective and LensCrafters to help people to look at the world and see something happier. Their campaign trekked across major cities throughout the country spreading random acts of kindness in the forms of paying for coffees, handing out flowers, and simply giving compliments. These activations made strangers happy, allowing them to see the world through happier, and healthier eyes, which was Lens Crafters' objective.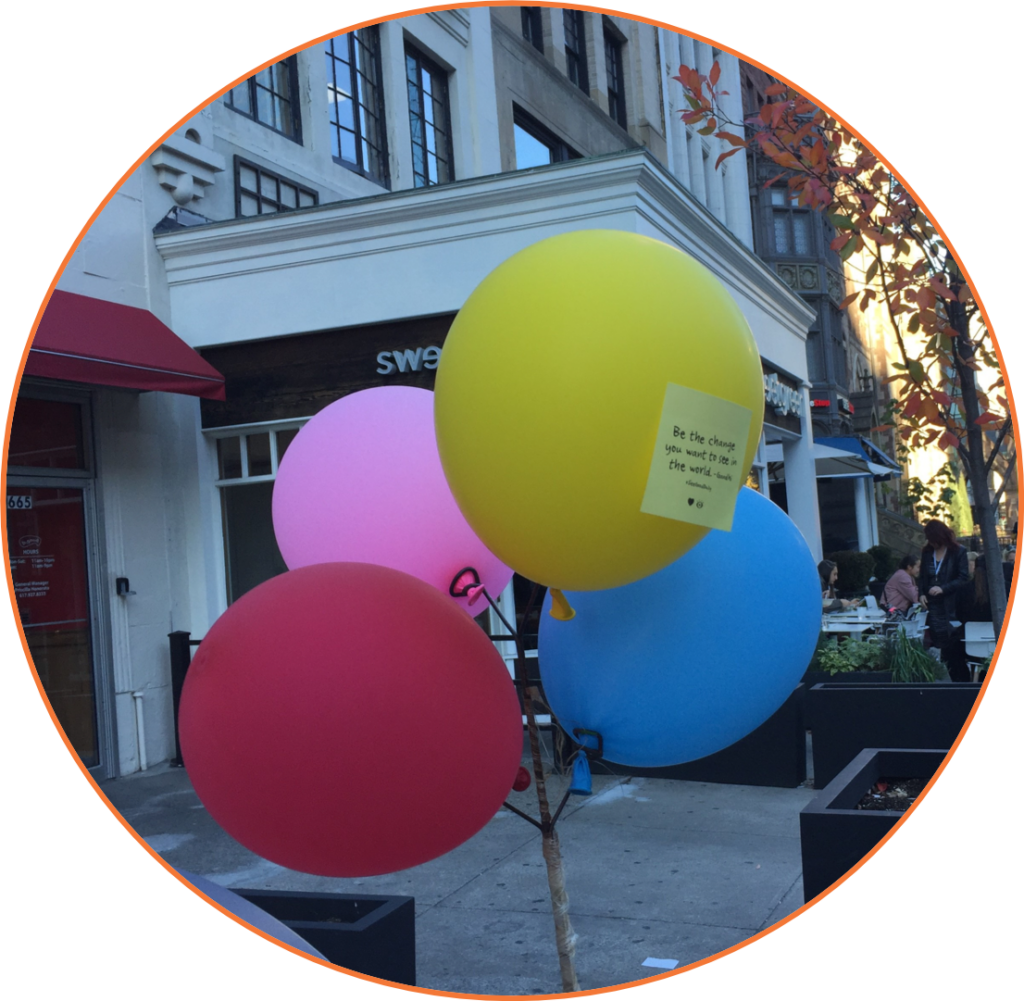 To pull at the heart strings of the consumer, the activation must create an emotional experience for those involved. The results of this program for LensCrafters was truly to create positivity and share good in the world. The efforts made by our street teams were to not boost sales or increase brand awareness but to brighten people's day and share kindness! The Hype team was so incredibly proud and grateful to be a part of such a kind and heartwarming campaign. Overall, our teams performed thousands of acts of good to include: handing out coffees, lunches, flowers, compliments, warm wishes, and the list goes on!