10 Habits of Successful Experiential Campaigns: Experiences as Content
Twin Cities Orthopedics is one of the country's largest orthopedic and sports medicine groups in the Twin Cities but was looking to spread local awareness about their great service at sporting events. At the activations, Brand Ambassadors interacted with fans entering the stadiums, inviting them to write on their white board signs who they were cheering for, take photos, and upload using the hashtag. The incentive was that those pictures from social media were then shared on the jumbo-tron for everyone to see during the games.
Creating experiences that are used as content can extend an experience in multiple ways. Consumers, especially millennials, love photo opportunities. They're all about those "instagram-able moments" and when fans post images to social media platforms it builds a following, increases the reach of the brand and even improves SEO. The more people posting and talking about the brand online, the better.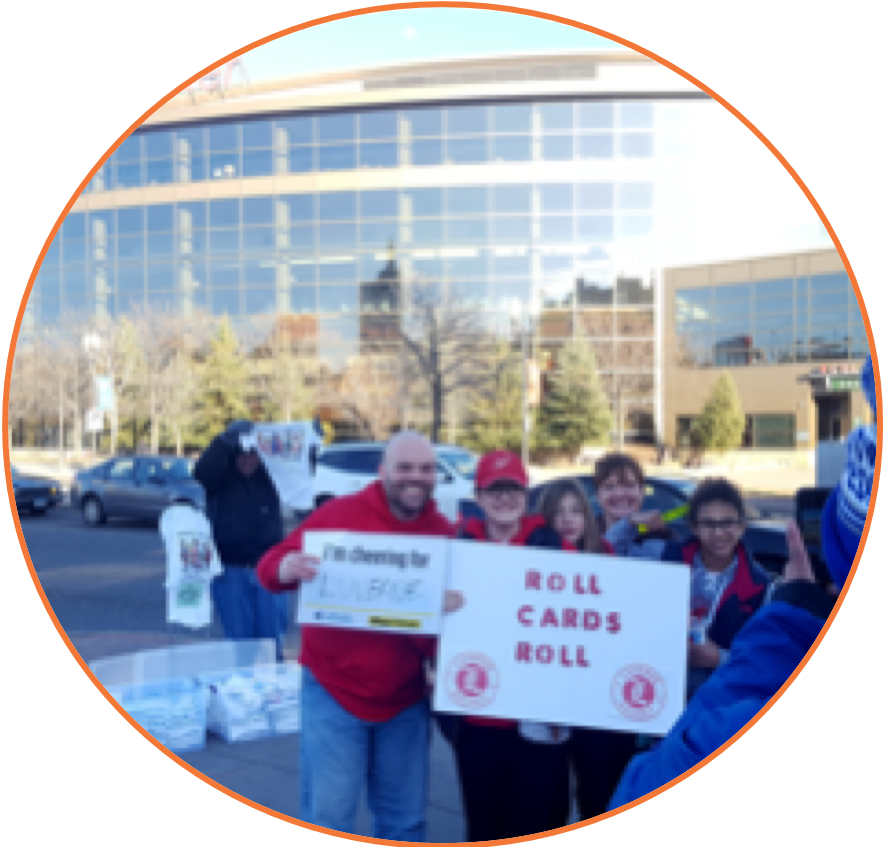 By encouraging fans to take photos using their branded hashtag, their experiences become shareable content online. This allows the fans to interact with each other and relate their positive experience at the event to their services. Then, when the images were on the jumbo-tron, it reinforces fans interest and encourages more photos for social media.
What do you think of experience as content? Let us know on our Facebook page!