Inspiration on Instagram
Whether it's a brain teaser, a quick laugh or some talent tips these 6 accounts will make you want to double click all day.
1.     @LeanInOrg: As a woman owned business, we want all women to achieve their aspirations #GirlBoss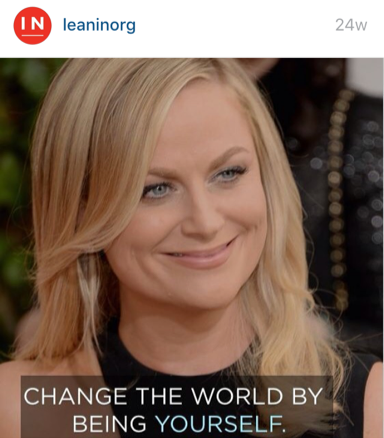 2. @Moography: Sometimes all you need is your imagination.  One simple item can be morphed into a variety of things! Who's hungry?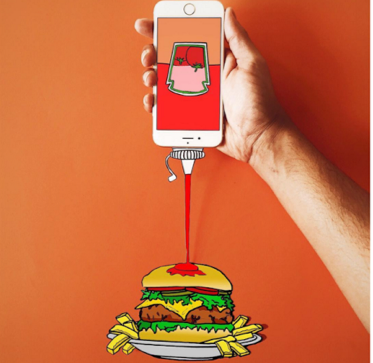 3. @ConstantContact: Who doesn't love a consistent flow of inspirational quotes, tips and an inside look what's happening in their office!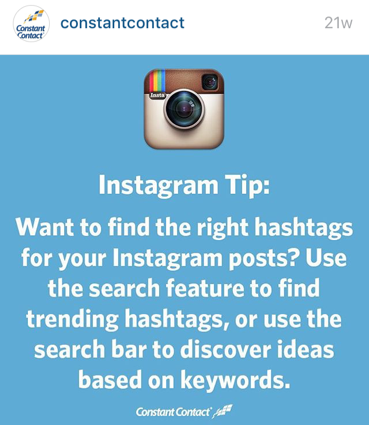 4. @healthysnackdelivery: Hype is new to SnackNation and we are loving it! What a great way to try new snacks and stay healthy!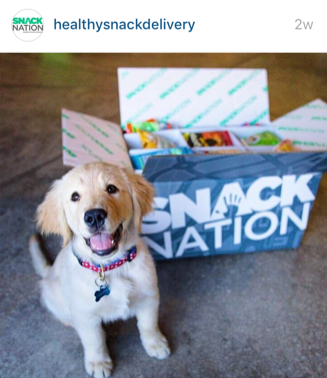 5. @adweek: Want to stay in the know with brands, trends and all that in the advertising biz? Adweek keeps you posted with the headlines and fun images of what's happening in the industry!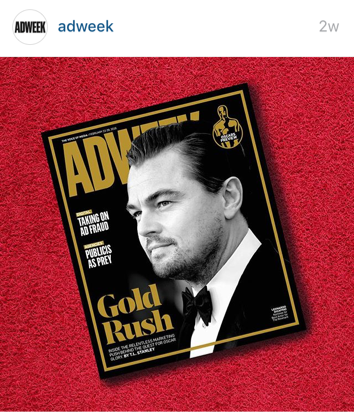 6. @thehypeagency: If you don't already follow us, you should!  See all of Hype happenings in the office and out at events!