Program Spotlight: Major League Baseball & New Era's National #CapsOn Campaign
Baseball season has begun, ballparks are full, and cotton candy and hot dogs are selling fast! Major League Baseball's Opening Day has come and gone and we, at Hype, had a blast! If you happened to see Major League Baseball and New Era's national #CapsOn campaign you know why! As a key piece of the overall campaign, Hype provided brand ambassador street teams in 13 markets across the country to spread excitement and get fans ready for baseball season.
THE IDEA: Wake up, put your #CapsOn, and celebrate the return of baseball!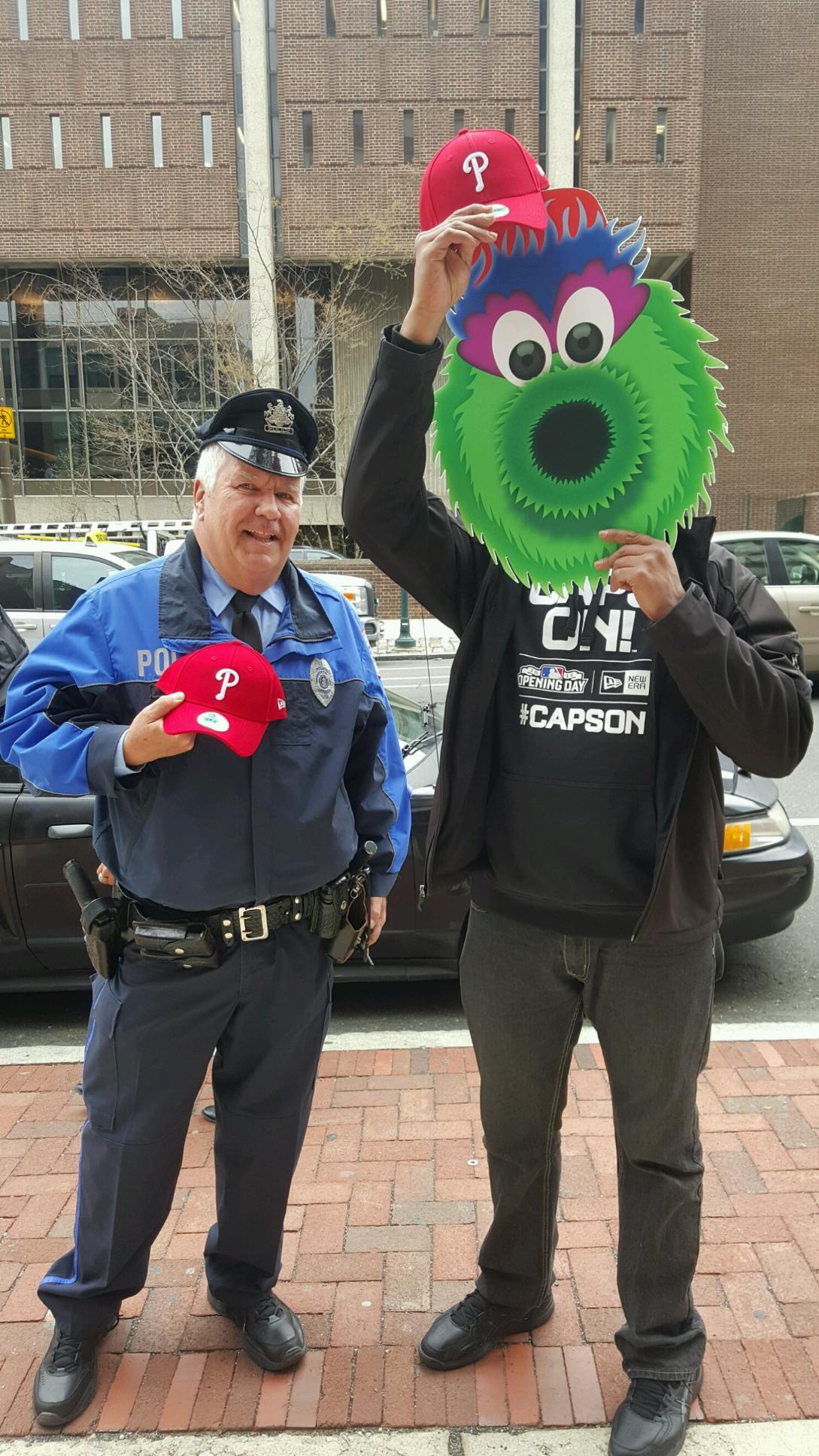 HOW: With over 150 staff across 13 markets, our teams hit the streets on Opening Day to give away 26,000+ FREE New Era caps to fans! Locations included city hotspots and nearly 30 college campuses, as teams armed with emoji props of hometown mascots and star players encouraged fans to get their #CapsOn.
In each market, we had a Field Manager and three teams which consisted of both team leads and brand ambassadors. The target demographic was youth, millennials, and baseball fans everywhere who would be willing to share their team pride and FREE cap on social media.  Naturally, we wanted our staff to be familiar with baseball and also be active on social media!  Whether they played as a kid or still play today, our team was familiar with the sport and also were personally active on either one or all of the popular social media platforms – Facebook, Twitter, Instagram, and Snapchat.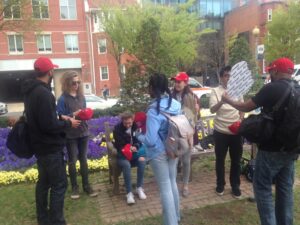 Social media played a crucial part in MLB and New Era's #CapsOn campaign. Between 30 geo-targeted Snapchat lenses, Twitter emoji, celebrity posts (we see you: Kate Hudson, Kate Upton, Kevin Hart, Kylie Jenner, and Jason Bateman), and (most importantly) the excitement of baseball fans everywhere – #CapsOn was trending on Twitter, filling up newsfeeds, and featured on The Ellen Degeneres Show, Good Morning America, ESPN and more!
Overall, fans were ecstatic to walk away with new gear to rep their home team.  Some Philadelphia fans were even on the hunt for our street teams specifically after seeing their friends in Chicago posting about it!  A week later, we are still just as excited to see how this season unfolds as Opening Day 2016 was just the beginning!!  #CapsOn