Hype's Top 5 Reasons You're Not Getting Booked
Here at Hype staffing has always been our bread and butter. It's the basis of our agency and we've been doing it (and loving it) since 2007. We've staffed everything from technology conventions to guerilla street teams, food sampling and college promos. We work with a variety of ages, skillsets and personalities which as a result- we often hear the question, "Why am I not getting booked?" This answer can vary dependent upon the person, program, brand, etc. so we've broken it down to the Hype's Top 5 Reasons You're Not Getting Booked.
1. Your Profile is Out of Date
We understand that as a full time or even a part time Brand Ambassador you may be working with multiple staffing agencies at a time, which means you have multiple profiles to manage. However, we want to see current photos, up to date skills and an updated resume. If you haven't updated your profile recently, you can do so here.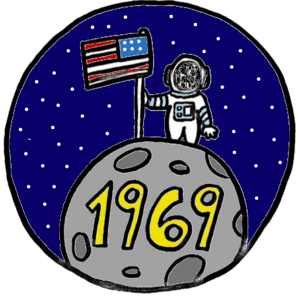 2. You've Burnt a Bridge
Have you recently called out last minute? No called/no showed? We make note on all staff call outs, no shows, etc. and any lack of reliability heavily influences our decisions when booking staff.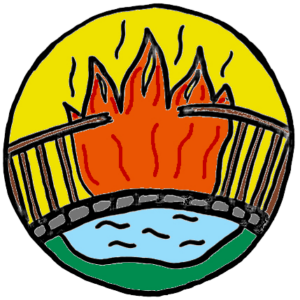 3. You're Not Following Directions
More often than not, we will get an email reply to a job blast saying, "Book me", "I'm available", "I can work"- the list goes on. You may feel that you're being helpful for responding so quickly, however these types of replies give off the notion that you either did not read the email in its entirety or you're not taking this position seriously to take a minute and apply with the requested requirements.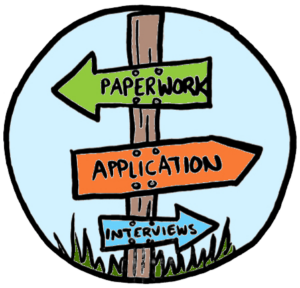 4. You Do Not Have Completed Paperwork
As of April 2015, Hype has switched over to W2 Variable Hour Employees. What this means for staff (beyond switching to either W2 or EIN) is that we cannot book you until you've completed Variable Hour paperwork with Hype. There is a couple ways to do this, for more info please email info@thehypeagency.com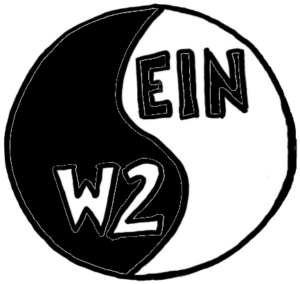 5. You're Just Not the Right Fit
This isn't necessarily a bad thing! We are a nationwide staffing agency and constantly are receiving applications and dependent upon the client, brand, program, etc. you may not be the right fit for what we're offering, but may be a better fit for a future program! Don't give up- keep your profile current, follow directions when applying and check your dashboard frequently for new events in your preferred areas.