Ending Our Experiential Marketing Project at the Newport Jazz Festival This Week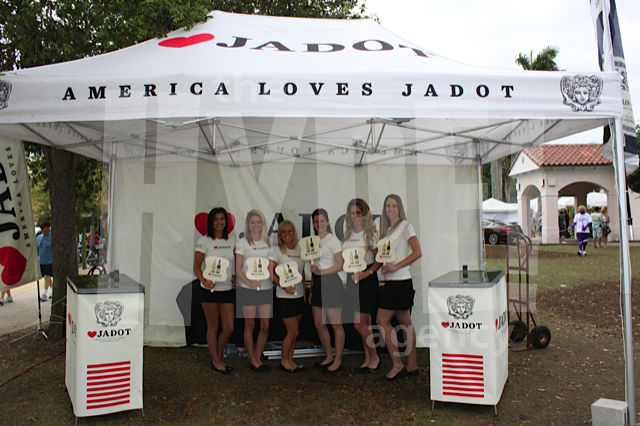 The Hype Agency will be in Newport, Rhode Island August 3-4 for our final America Loves Jadot Event Sampling Tour that we started in May. Jadot is America's number one selling French wine from the Louis Jadot vineyards in Burgundy, France. We have been traveling all summer to various event markets across the country, in places like Pennsylvania, Illinois, Florida and San Francisco, to engage Jadot's target demographics with our brand ambassadors. In doing so, we have increased on-site awareness at different arts and music festivals, like the Wells Street Arts Festival in Chicago, which brought in almost 300,000 attendees this year, and the DelRay Beach affair in Palm Beach.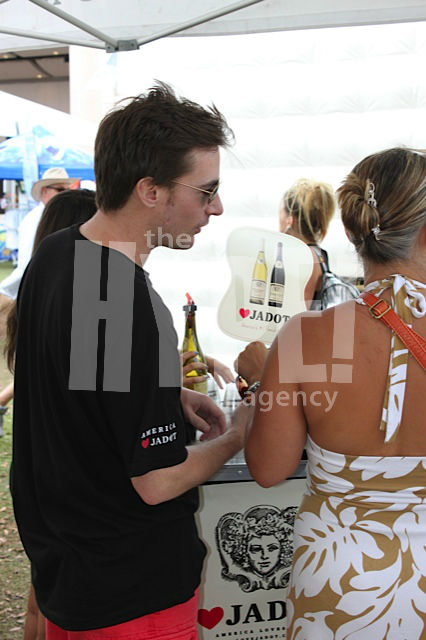 This weekend, our mature, outgoing and wine-knowledgeable male and female brand ambassadors will be at The Newport Jazz Festival, educating and engaging consumers about the Jadot wine tasting experience with the following wines: Macon-Villages Chardonnay, which has been aged in stainless steel casks rather than oak, and a chilled red Beaujolais-Villages, similar to a pinot noir and aged in oak casks; brand ambassadors for this event will be wearing black bottoms and Jadot scoop neck t-shirts. Since Jadot will be the featured wine of the event, this will be a great opportunity to drive consumer purchases by encouraging people to purchase Jadot by the glass (not by the bottle). There will also be coupons given away in the form of fans, which will be perfect for the hot summer weather (coupons vary according to each state's alcohol ordinances).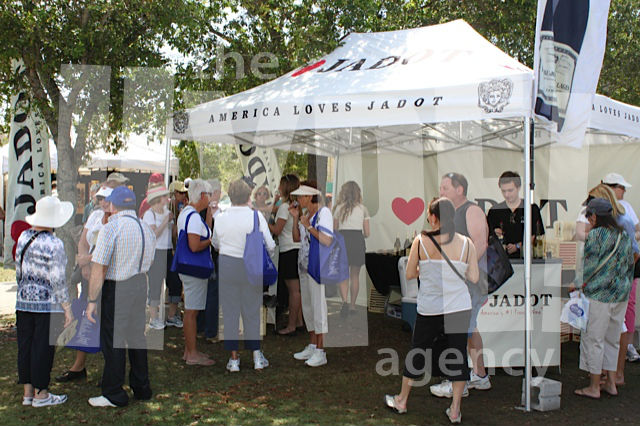 Our team has handled all of the logistics of the America Loves Jadot Sampling Tour this summer, from coordinating shipping, staffing the event and building the concept to negotiating sponsorships and coordinating the venues all while staying within the client's budget. We're extremely excited for the weekend, and we feel it'll be a great event to end this promotion in a fantastic city at a fantastic festival!