Which Photo Activation is Best for Your Promotion?
Photo booths have easily become one of the most popular footprint items in the experiential world and it is pretty obvious as to why! Whether you're eight or eighty, everyone loves taking a moment to be silly and interacting with a photo booth. However, with popularity comes many, many options and it may be difficult to determine which type is best for your event! We've broken down the three top choices for photo booths for promotional events as an easy guide of which is best dependent on market and activation.
The Classic Photo Booth:
The classic photo booth is the most familiar and at some point in your life you've most likely been in at least one of these. It is typically a box shape, which is open on two sides for guests to enter. Most comfortably fit 2-3 people, though as we're sure you know, you can squeeze more (not so comfortably). Once in the booth, guests typically can select a filter, frame or graphic to add to their images. The photos are then printed almost immediately in strip form from the machine.
What is so great about the classic photo booth? Its classic; everyone knows how to work one of these photo booths no matter what age you are. You simply jump in and press a few buttons, and you have your photos. There is no second party involved in taking the photo just need the people in the booth. There is also an opportunity for adding in branding here by programming a pre-selected frame for the photo prints. The classic photo booth is great if you are trying to go for a simplistic approach. It is timeless and simple.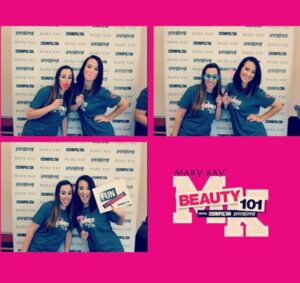 The GIF Photo Booth:
First, lets start with what a GIF is: The Graphics Interchange Format (better known by its acronym GIF) is a bitmap image format that was introduced by CompuServe in 1987[1] and has since come into widespread usage on the World Wide Web due to its wide support and portability. (Wikipedia) In layman's terms, it's a series of photos combined to look like a short video clip.
GIF Photo Booths typically have an open set up with a self-serving kiosk or a photographer manning the kiosk. GIF photo booths can either be pre-loaded with image overlay filters or can use a green screen to enhance the backdrop. Again, this is a great option for branding! The GIF photo booth is a fun alternative to a classic photo booth at almost any event. If you're expecting high-foot traffic, it is perfect! With the openness of the "booth" you're less restricted on the amounts of people that can be in the photos. GIF Photo Booths can be enhanced with various props and photo overlays.
Unlike the classic photo booth, the GIF photo booth can also produces the digital GIF as well as giving consumers the option to print the images as you would in a classic photo booth. The GIFs can then be emailed to consumers, uploaded to the promoting brand's website and uploaded to social media with brand hashtags.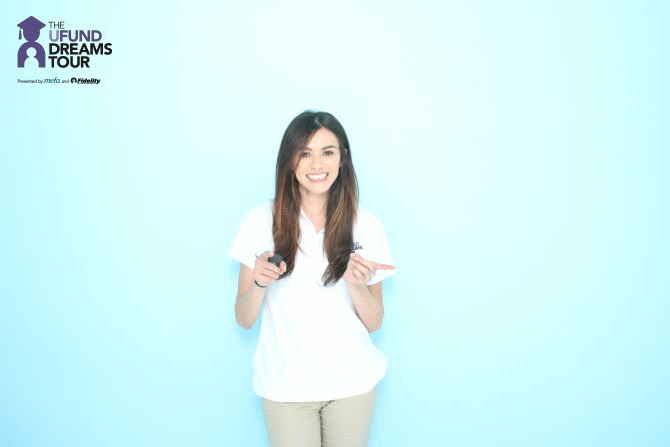 Slow Motion Photo Booth:
The slow motion photo booth is becoming more and more popular over the last couple years in experiential. Unlike the classic and the GIF photo booths, the slow motion photo booth shoots videos, not pictures, in slow motion (duh). The slow motion photo booth has an open layout, similar to the GIF photo booth, and it can typically fit up to 14 people in a frame. Also just as the GIF photo booth does, the slow motion photo booth can email the videos to consumers, uploaded to social media and can be branded. Unlike the GIF photo booth and the classic photo booth, the pictures cannot be printed out on the spot. The slow motion photo booth is best used when demonstrating how a product works. From beauty activations to sports tradeshows, the slow motion action makes for intense and detailed videos!
Regardless of which photo booth you choose for your next event, it is always a great enhancement to an activation and heighten brand messaging and awareness! Not sure which photo booth is best for your event? We can help with that! Give Hype a call and we can help determine which is best for your program!