Client Spotlight: Red Frog Events – The Masterminds Behind the Warrior Dash
It all started with a scavenger hunt in Illinois and a little inspiration from the Amazing Race. Determined to create special events that could be enjoyed by everyone, Red Frog Events has paved the way in the experiential industry with their unique events and obstacle course challenges. They are committed to creating an experience that everyone is able to enjoy while giving back to the community or to a charity. Red Frog has big dreams but an even bigger heart.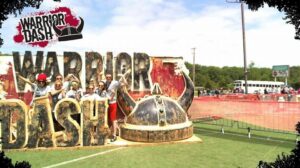 Their event Warrior Dash is the world's largest obstacle course race series. With 12 extreme obstacles through a 3 or 4 mile Battleground, participants are rewarded with a post-race party where you can feast on turkey legs, rehydrate with a cold beer stein and bust a move to live music. Oh, and this race is more than just mud and celebrating. Warriors across six countries and four continents have helped to raise $7.5 million for St. Jude Children's Research Hospital since its start in 2009.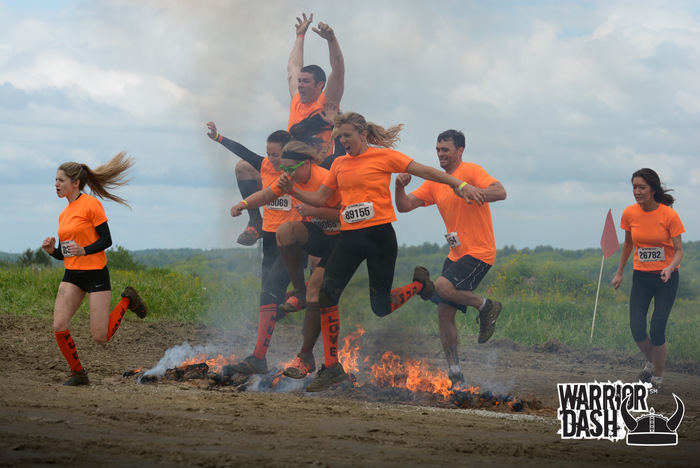 The Hype Warriors took to the battlefield for Warrior Dash in Amesbury, MA and got to experience Warrior Dash on a personal level. It was such an exhilarating event and a great experience to be a part of. Hype found this event to be a great one in particular to participate in. Not only did we enjoy getting a little muddy- we got to check out our Brand Ambassadors in action while they helped to manage and work alongside over 100 volunteers.