HYPE!'d Up at Nitro Circus Live
Sunday night our Brand Ambassadors got HYPE!'d up for another great flyering event at Travis Pastrana's Nitro Circus Live.
If you're not familiar with Nitro Circus Live, you're missing out on the world's most exciting, adrenalin-charged, live action-sports show. The 2014 tour brings a brand brand-new, death-defying extravaganza to 15 cities across the U.S. and Canada for the first time. The show will be the biggest and most audacious action sports production ever staged.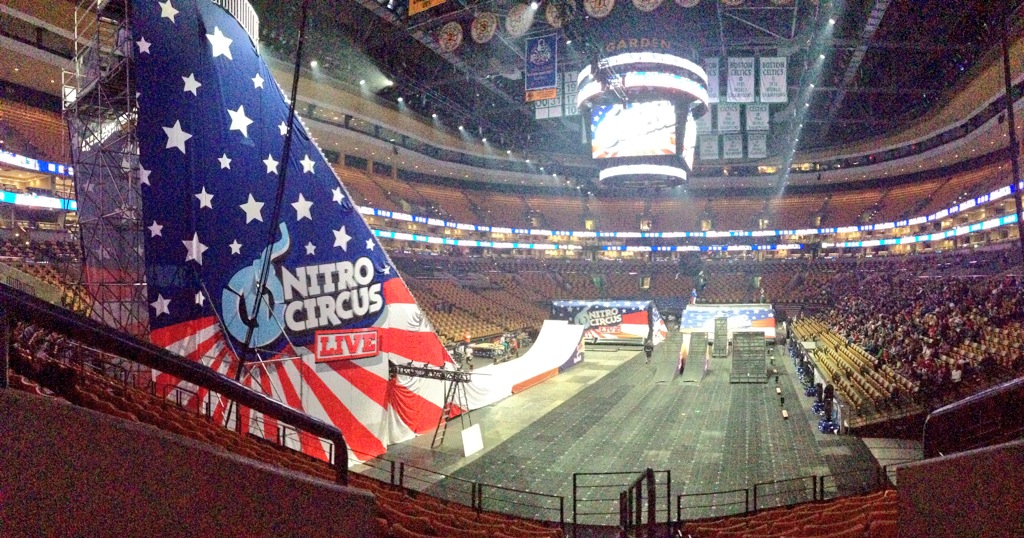 The HYPE! Agency partnered with 2 innovative car care brands to find the finest staff for this event. Our staff handed out promotional as well as registered consumers on iPads to win an AWESOME prize!
For this event, it's about finding the RIGHT FIT for the job, this event brings in adrenalin-junkies of all ages and we needed to match that excitement with ENERGETIC, ACTION-SPORTS-LOVIN' STAFF! They needed to interact with children and adults and get the client's message across authentically.
At HYPE we don't just stop there, we go above and beyond to see real results for successful promotions. Our Team Lead provided us with real-time progress reports from the field. Our Account Team checked-in with the on-site contact to ensure timely staff arrival and proper preparation. Then we finalized the program with full event recaps to confirm an accomplished promotion.
Our client was pleased with the first event and we look forward to a month of ACTION-FILLED FUN!!!